One year after "Getting unSTUCK: Five Simple Steps to Emotional Well-Being" was published and became an Amazon #1 New Bestseller in Emotional Self-Help, the podcast – "Getting unSTUCK" launched.
Subscribe to the podcast and listen each Tuesday as another episode airs.
Continue to listen in to some "stuck" stories and learn how you can start getting unSTUCK in your life today!
You can find my podcast episodes here.
"From someone who does not usually listen to podcasts, I can say with confidence that these episodes are fantastic! Everyone and anyone could benefit from learning her approach to issues that come up in life. With personal examples woven in, Shira offers an approach that can help us feel more in control of our emotions and reactions. Keep these episodes coming!"
Podcast listener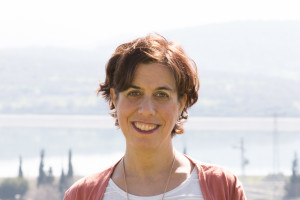 I never anticipated having a large audience when I started my blog. But, when I started to share my stories, I discovered quite by accident that sharing my stories inspired others. I learned that what is most personal is often times most universal.  From this, I learned that nothing makes a stronger impression that a personal story.
You can find my blogs here. 
"
All psychological and spiritual growth involves not just freedom for our self, but freedom from our self — freedom from the automatic thoughts and behaviors toward which we've become largely unconscious, and which limit our joy and fulfillment in life.  Shira Taylor Gura's methods are wise, gentle reminders on how to become more conscious, sane, and loving in an increasingly demanding world." 
–
Larry Dossey, MD, 
Author:  ONE MIND:  How Our Individual Mind Is Part of a Greater Consciousness and Why It Matters
.