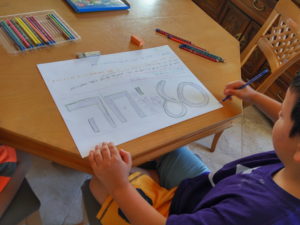 This article first appear on Kveller.
Yesterday evening, I received a message from a community member stating that my 8-year-old son teased and mocked another child while playing on the basketball court of our kibbutz. Apparently, my child's harassment was so harsh and extreme that it led his friend to run home in tears.
As a mother who strives to teach and model to her children the importance of treating others the way they would want to be treated, I was shocked and embarrassed to receive such a message. I immediately went on the attack.
To read the rest of this article, please click here.